Bamboo Fiber Composition And Applications
Bamboo fiber is a cellulosic fiber that is regenerated from bamboo plant. It is a great prospective green fiber with outstanding biodegradable textile material, having strength comparable to conventional glass fibers. Bamboo used for fiber preparation is usually 3–4 years old. Fiber is produced through alkaline hydrolysis and multi-phase bleaching of bamboo stems and leaves followed by chemical treatment of starchy pulp generated during the process. Bamboo fiber has various micro-gaps, which make it softer than cotton and increase its moisture absorption. They are elastic, environment-friendly, and biodegradable. The fiber is bacteriostatic, antifungal, antibacterial, hypoallergenic, hydroscopic, natural deodorizer, and resistant against ultraviolet light. Furthermore, it is highly durable, stable and tough and has substantial tensile strength. Due to its versatile properties, bamboo fibers are used mainly in textile industry for making attires, towels, and bathrobes. Due to its antibacterial nature, it is used for making bandages, masks, nurse wears, and sanitary napkins. UV-proof, antibiotic and bacteriostatic curtains, television covers, and wallpapers and many other things are also prepared from bamboo fibers to lessen the effects of bacteria and harm of ultra violet radiations on human skin. Bamboo fibers are also used for decoration purpose.
So we do bamboo dish towel is used bamboo fiber to do it. But we will add some other fiber into it. Such 95% bamboo 5% fiber, if do 100% bamboo dish towel, easy break, the stretch is not good. So we suggest to add some others fiber inside, 95% bamboo 5% fiber is good choose.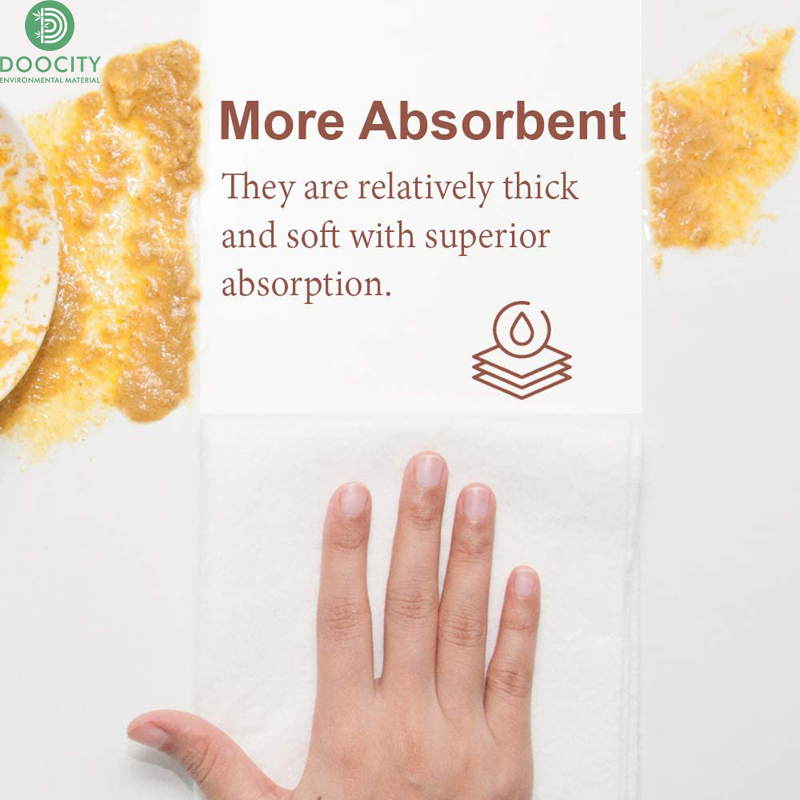 And maybe you can smell a little taste, the smell is not oil, it is bamboo fiber smell, as long as do this material will have this smell a little.  it is nature fiber smell.  once use water washing, will disappear.It don't hard for body.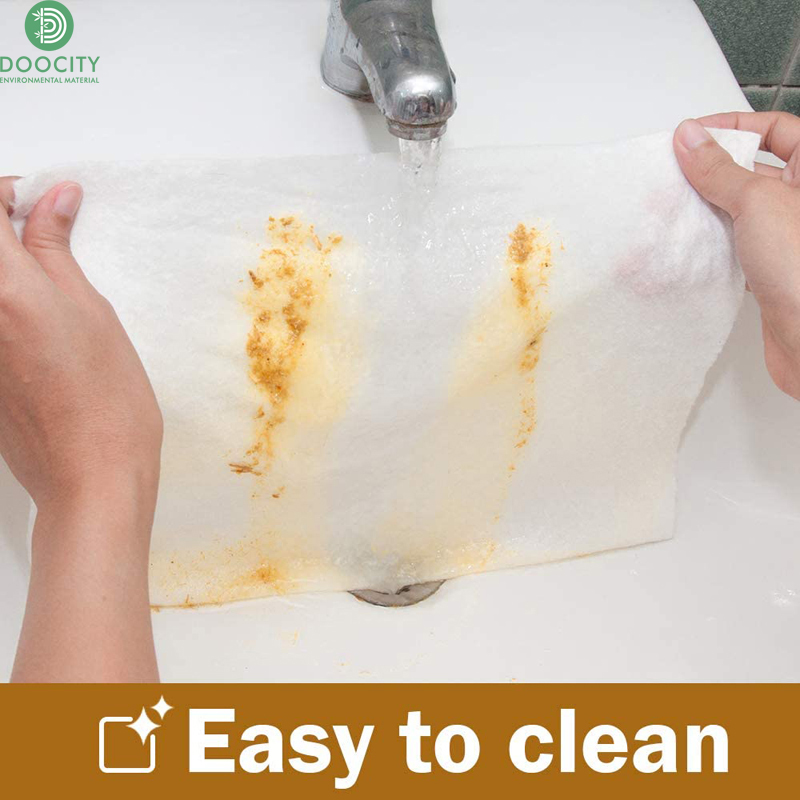 For dishing towel, avoid bamboo fiber disperse , need to fixed shade and add a little agent ,thus can recycle use many times. this agent is safe and environmental.  towel hand feeling a little hard.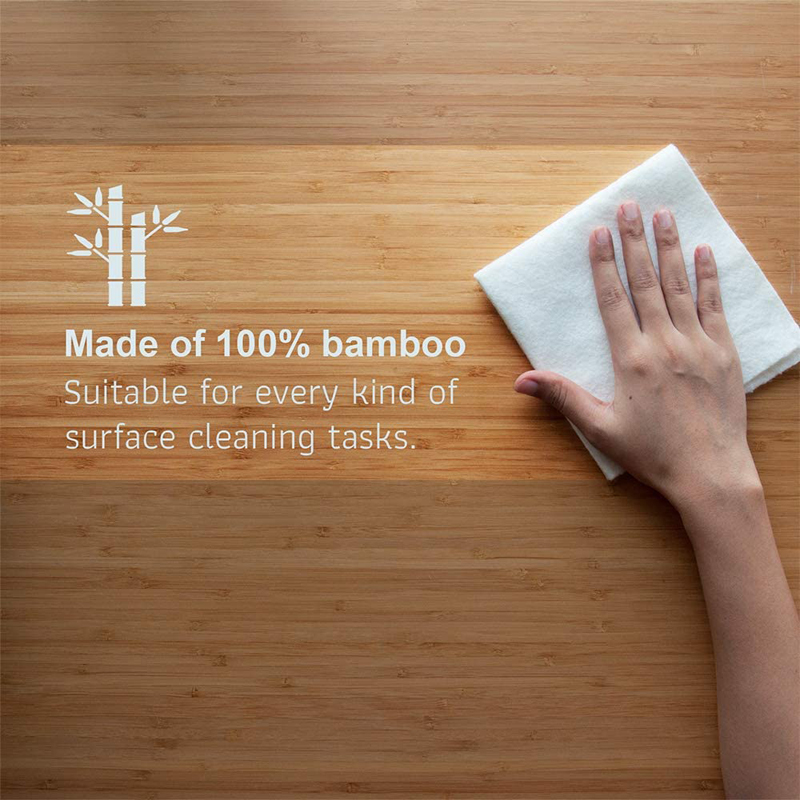 For our dish towel application is very big, office, car, kitchen room,any public place. Choose it you will be find the wonderful world.
https://bamboopulppaper.com/wp-content/uploads/2022/09/Kitchen-paper-towel-19.jpg
800
800
administrator
https://bamboopulppaper.com/wp-content/uploads/2022/02/logo-1.png
administrator
2022-09-07 03:41:31
2022-09-21 02:00:04
Bamboo Fiber Composition And Applications